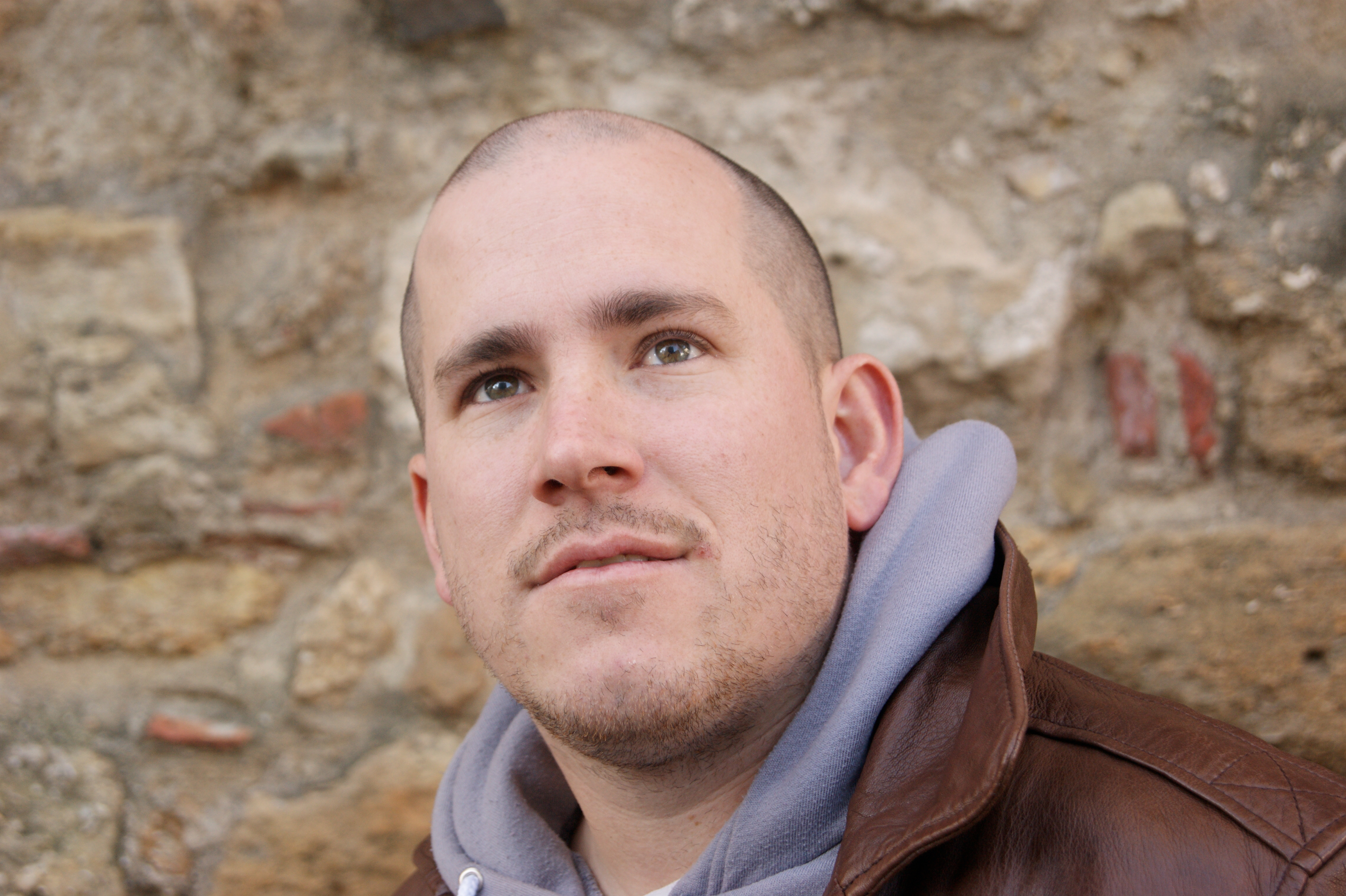 I am Johannes (Johni) Seifert from Wädenswil, Zurich. I work as a Senior Designer at ifolor. In my spare time I find time for personal 3D and illustration projects. I am open for exhibitions or other exciting requests. I am happy to answer any questions you may have about me. For this matter, please use the contact form below.
3D: ZBrush, 
Cinema 4D, Keyshot 3D
Artdirection: Indesign, Photoshop, Illustrator 
Motion: After Effects, 
Adobe Premiere 
Web, UX: Sketch, Invision
2016 Fantasy Basel, Basel
Adress:
Johannes (Johni) Seifert, Neudorfstrasse 40, 8820 Wädenswil, Switzerland
Thank you! I will reply as soon as possbile.