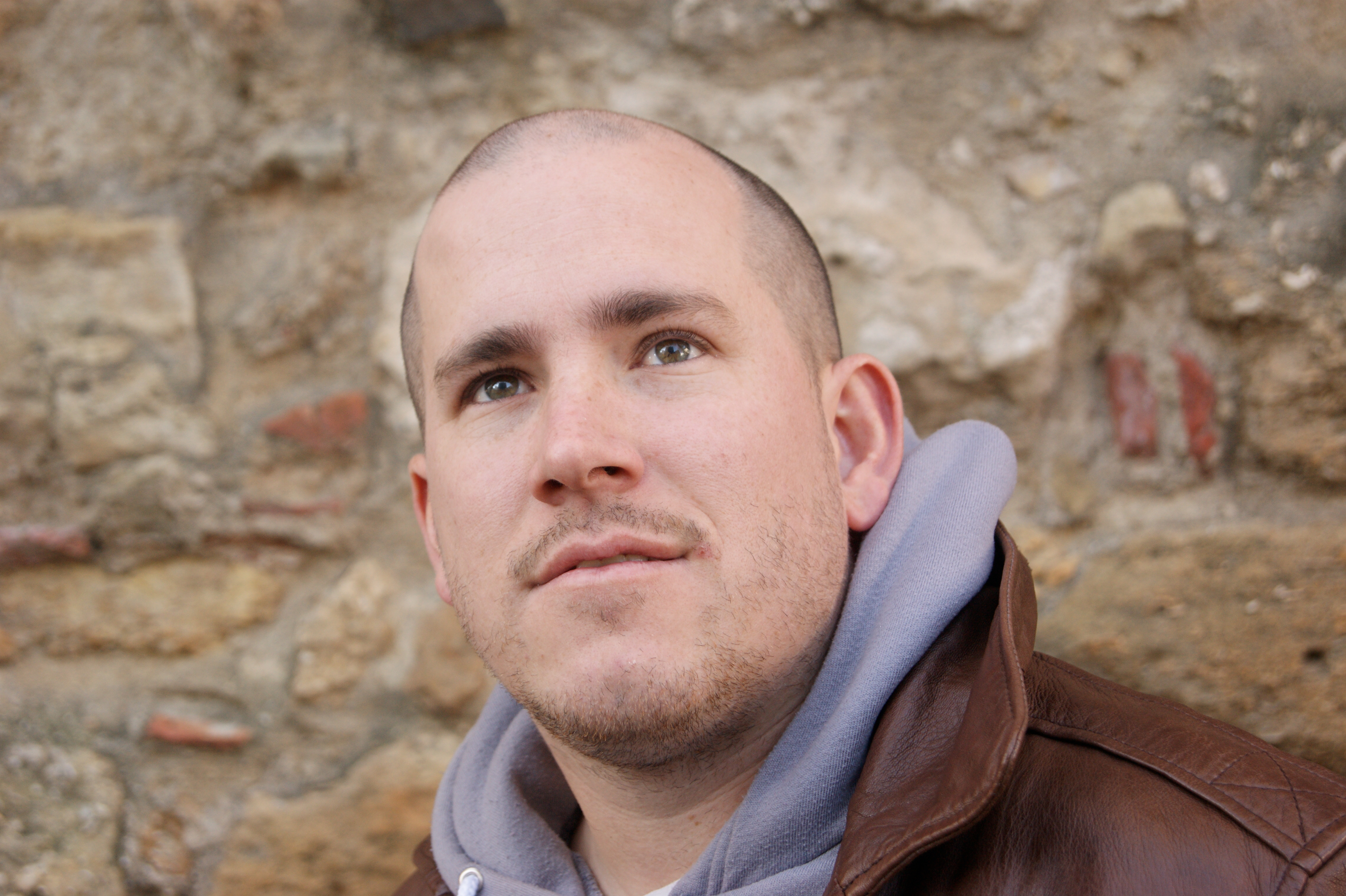 I am Johannes (Johni) Seifert a Swiss Digital Designer specialized in 3D and Visualdesign. I have more than 10 years experience on both agency and client side. Here on my Website you will find mainly my private work. For more information about my commercial work or any other enquiries please contact me with the contact field below. Thanks for your interest.
Clients, I have worked for:
ifolor, Mercedes Benz, Swiss Music Awards, Migros, Die Post, Denner, TCS, Orange, Winston JTI, Trojka (Diwisa), Halle 550 (Migros Catering), Blick TV, Ringier, Adecco, Wir sind Zukunft, Icebreaker Merino and many more.
3D: ZBrush, 
Cinema 4D, Keyshot 3D, Redshift
Motion: After Effects, 
Adobe Premiere 
Web, UX: Sketch, Invision
2016 Fantasy Basel, Basel
Johannes (Johni) Seifert, Neudorfstrasse 27B, 8820 Wädenswil, Switzerland
Thank you! I will reply as soon as possbile.