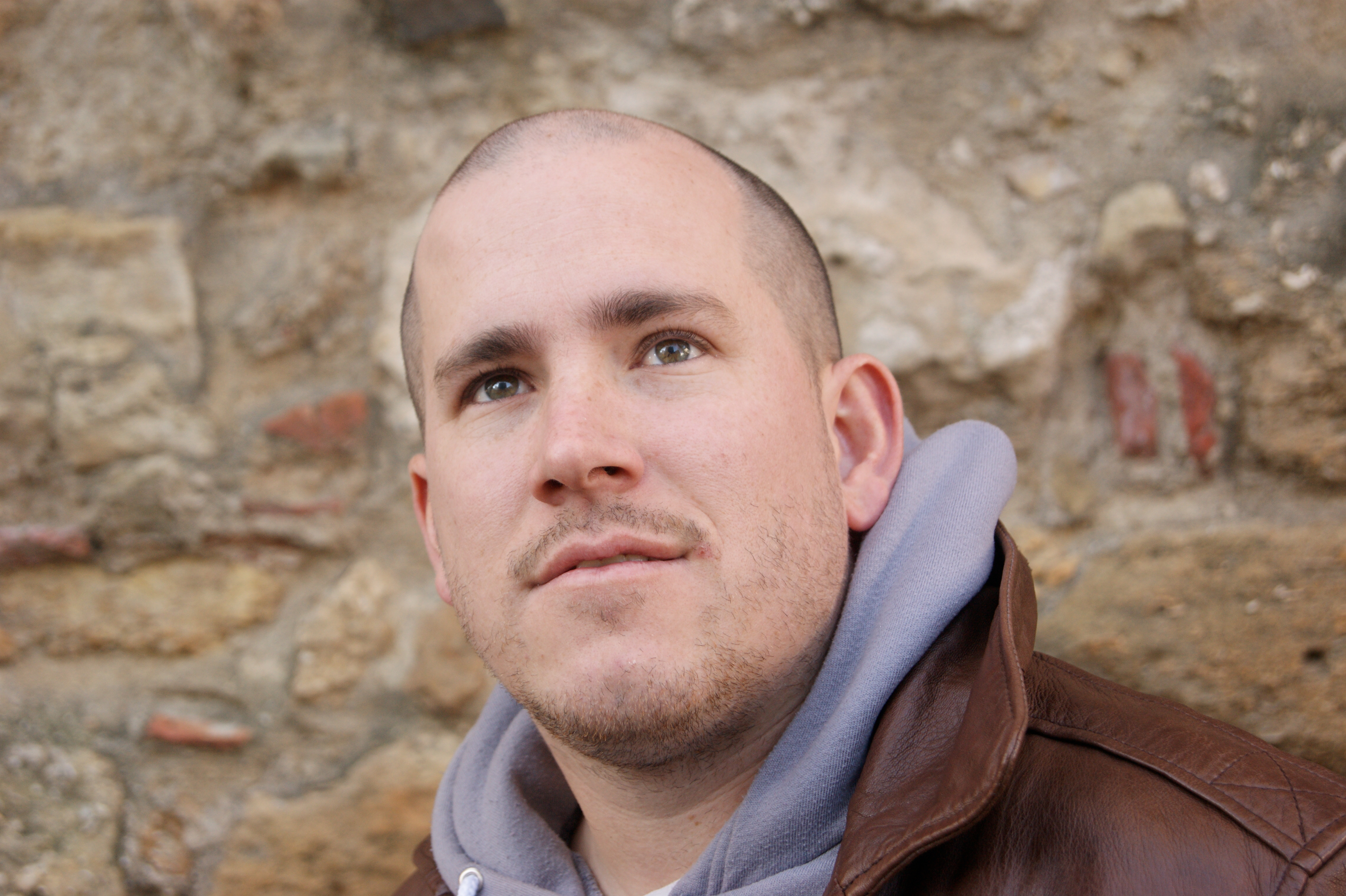 Ich bin Johannes (Johni) Seifert aus Wädenswil, Zürich. Beruflich arbeite ich als 3D-Artist bei 
Wirz Activation. In meiner Freizeit finde ich immer mal wieder Zeit für persönliche 3D- und Illustrationsprojekte. Auch bin ich für Ausstellungen oder andere spannende Anfragen immer offen. Gerne gebe ich unter meiner untenstehenden Email zu jeglichen Fragen, über mich oder meine arbeiten, gerne antworten.
English:
I am Johni Seifert, an Swiss designer focused on 3D, Illustration and Graphic design. Please don't hesitate to contact me about my work or anything, thank you!
3D: ZBrush, 
Cinema 4D, Keyshot 3D
Artdirection: Indesign, Photoshop, Illustrator 
Motion: After Effects, 
Adobe Premiere 
Web, UX: Sketch, Invision
2016 Fantasy Basel, Basel
 


Adress:
Johannes (Johni) Seifert, Neudorfstrasse 40, 8820 Wädenswil, Switzerland
mail(at)johni.ch