Children are not only our future they`re also our presence. This is a design about a little girl i met on my travels around the world. She is from a Townships around Jo Burg.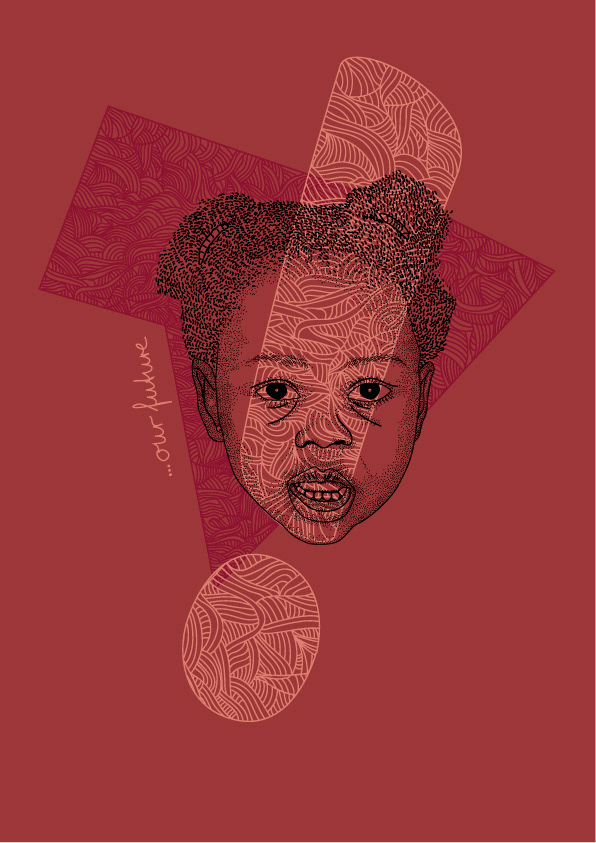 This design is about a boy i met in the streets in Haridwar India. He is living in the streets and is fighting everyday to survive!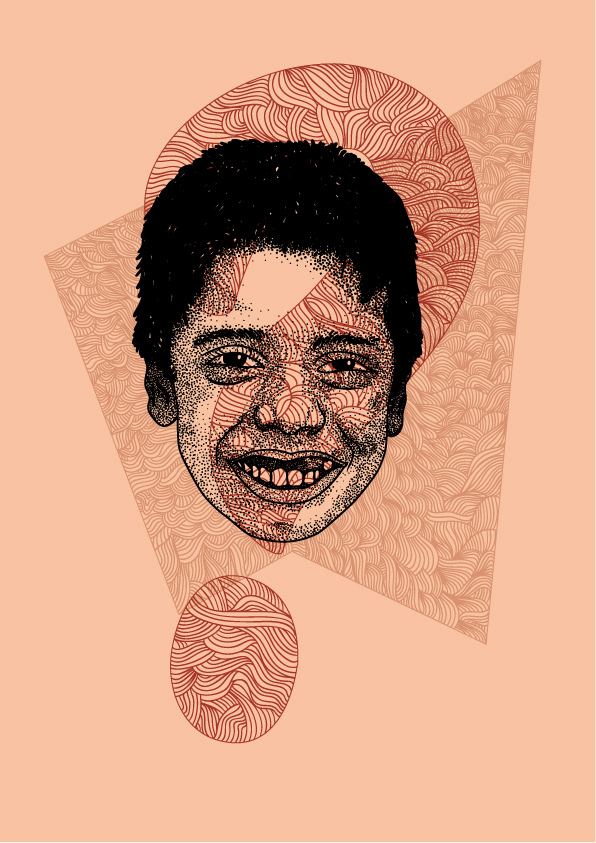 a young Indian i met one year ago on my world trip. Although he is aroused by former incidents (children slavery, sexual slavery), he is still willing to lead a normal life and go his own way.